How to Connect My Phone to Chevy Bluetooth®
Did you know that most new Chevy vehicles offer Bluetooth®? That means you can easily connect your phone to a Chevy and make phone calls, stream music and more. Not sure how to set up Bluetooth® in your Chevy? It's easy to pair a phone with Chevrolet Bluetooth®; simply follow our step-by-step guide to connect a smartphone to a Chevy vehicle. If you have any further questions or require assistance, you can reach out to our Chevy dealership near West Seneca, NY.
Chevrolet Bluetooth® Setup Guide: Step-by-Step Instructions
To connect a phone to Chevy Bluetooth®, complete the following instructions:
Turn on your Chevy but keep it in Park. Make sure your phone has Bluetooth® enabled.
On your vehicle's touchscreen, select "Pair Device." If you'd like to use voice recognition, select the "Push to Talk" button. After the tone, say "Pair phone."
Open your phone's Bluetooth® settings. Select the name shown on your car's touchscreen.
Confirm that the codes appearing on the touchscreen and phone match.
Once pairing is complete, your phone's screen will be displayed. Depending on the phone, your contacts list may be downloaded.
You're all set! You can now enjoy Bluetooth® audio streaming in your Chevy.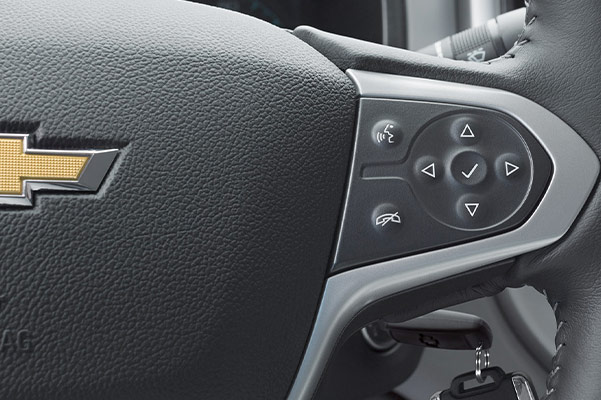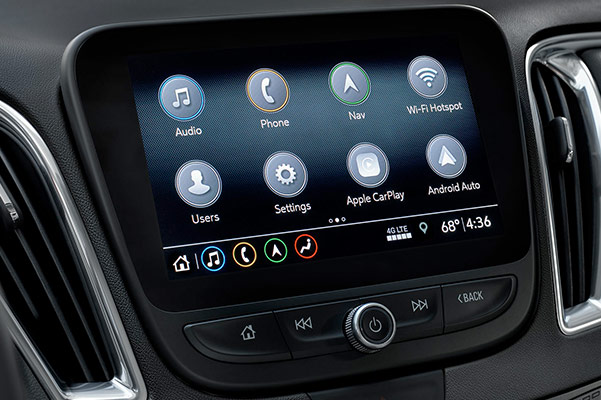 Chevy Bluetooth® Tips & Troubleshooting
If your vehicle won't recognize your phone or if a previously paired phone won't pair there are a few things you can do. First, try restarting your phone and reconnecting to Bluetooth® in your Chevy. If this doesn't work, you might need to delete your phone from the "Paired Bluetooth Devices" list and pair it again.

How to Delete & Reconnect a Phone to Chevy Bluetooth®:
Delete the phone from the "Paired Bluetooth Devices" list. Also delete your Chevy model's touchscreen name from your phone's list of paired devices.
Turn off your car. Open and close your vehicle's door and wait two minutes before starting it.
Follow the above instructions to pair a smartphone to the Chevy infotainment system.